Successful kyu test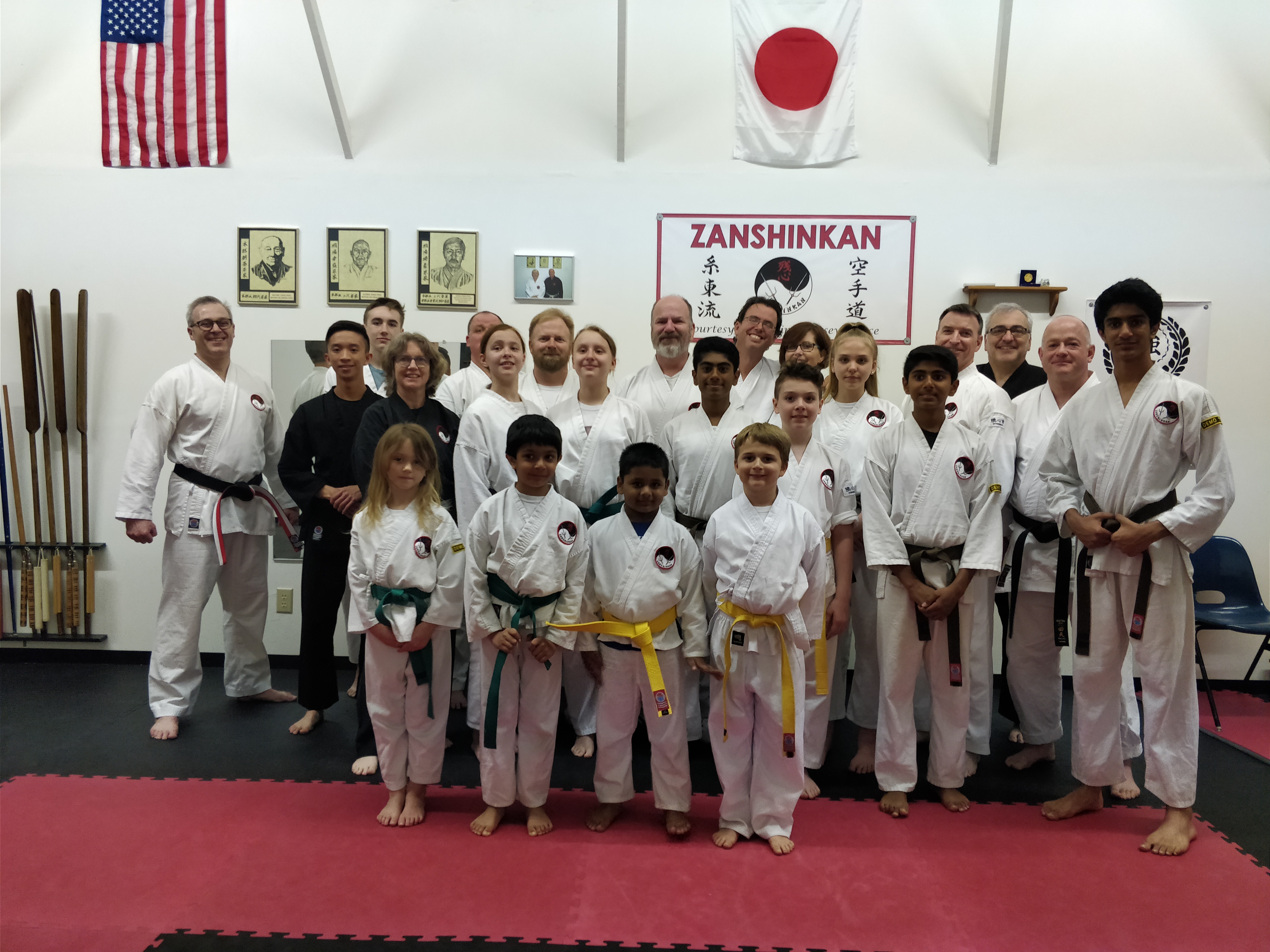 Congratulations to all students successful testing for their next kyu today.
Prem, Pratham, Rohan, Rachel and Alexis (all 1st kyu, brown belt with two stripes), Ric (2nd kyu, brown belt with stripe), Nicole (4th kyu, green belt), Jacob (7th kyu, yellow belt with stripe) and Thoman (8th kyu, yellow belt) successfully passed their test for the next kyu.
All pictures can be found in the picture gallery.